A new free compositor software has been released. I tried it and it's very promising. More or less like Nuke, it has same shortcut/interface/way of working.
It's far more advanced than the Blender compositor in some ways. It supports OFX plugins which will newer be supported by Blender.
Perfect combination to use with Blender renders, I'm really happy and quiet exciting to see this.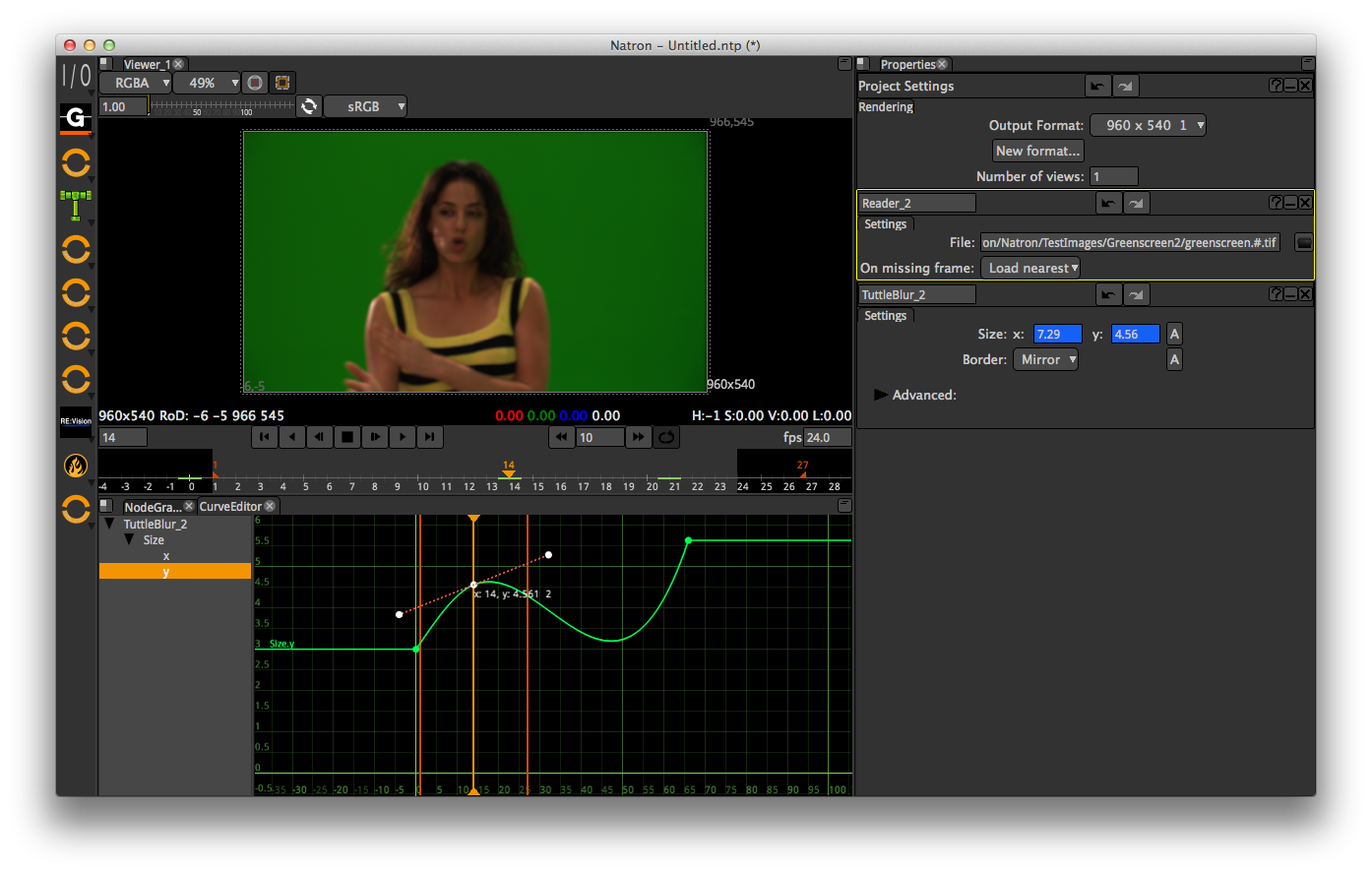 https://www.youtube.com/watch?v=lmaUu82lhho
Viewing 12 posts - 1 through 12 (of 12 total)
You must be logged in to reply to this topic.